A Well-Managed Investment: Trustworthy Property Management Services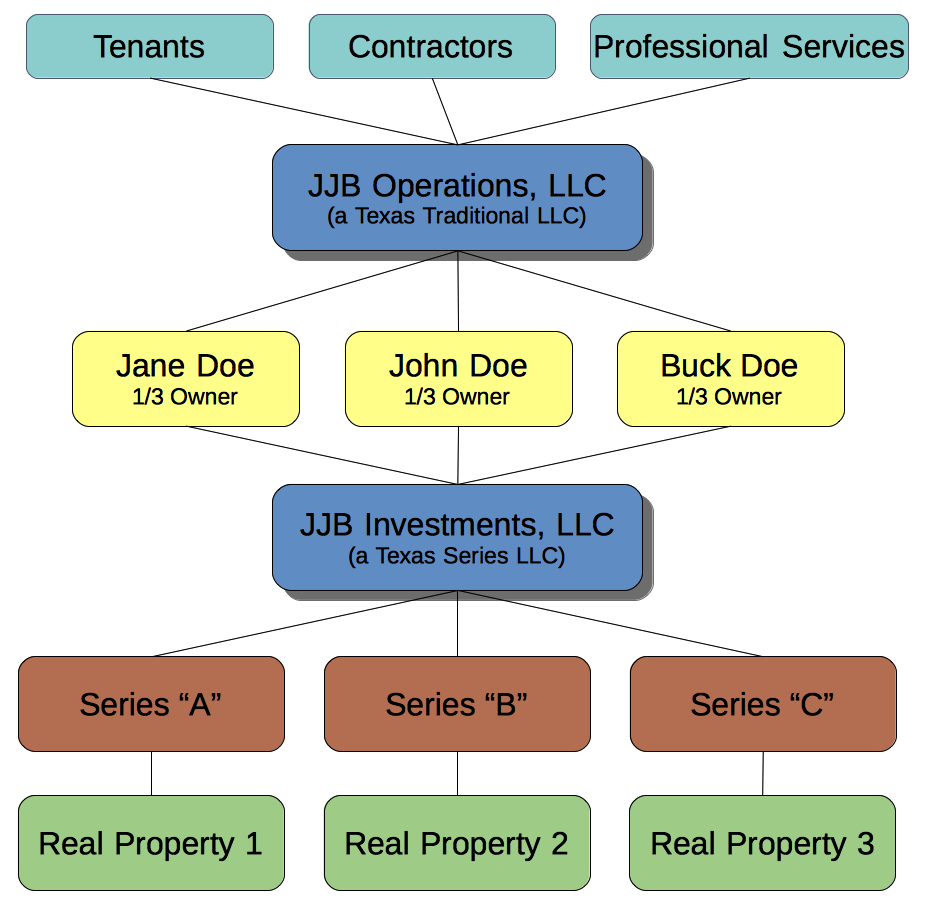 A Well-Managed Investment: Trustworthy Property Management Services

Investing in real estate is an excellent way to build wealth and generate passive income. However, managing properties can be a daunting task, especially for individuals who have limited time or live far away from their rental properties.
The Importance of Property Management
Property management plays a crucial role in maintaining the value and profitability of a real estate investment. From finding reliable tenants to ensuring timely rent collection, a well-managed property can provide steady cash flow and long-term appreciation. That's where trustworthy property management services come in.
What is Property Management?
Property management involves the oversight and administration of real estate assets. It encompasses a wide range of responsibilities, including marketing vacant units, screening potential tenants, handling maintenance and repairs, and handling legal issues.
Investors who lack the necessary time, knowledge, or resources to manage their properties themselves often turn to property management companies for assistance. These companies have the expertise and experience to handle the day-to-day tasks required to maintain rental properties.
The Benefits of Trustworthy Property Management Services
Partnering with a reliable property management company offers numerous benefits for real estate investors. Here are some key advantages:
1. Time and Stress Savings
Property management can be incredibly time-consuming and stressful, especially when dealing with multiple properties. By outsourcing these responsibilities to a reputable property management service, investors can free up their time and focus on other important aspects of their lives or business.
2. Tenant Screening and Placement
The success of a rental property largely depends on the quality of the tenants. Trustworthy property management services have proven tenant-screening processes in place to ensure that only reliable and responsible tenants are approved. They conduct thorough background checks, including credit and criminal history, employment verification, and previous rental references, to avoid potential issues down the line.
3. Efficient Rent Collection
One of the greatest benefits of hiring a property management company is the assurance of consistent and timely rent collection. This eliminates the need for landlords to chase after tenants or deal with the hassle of late payments. Property managers employ strategic and efficient rent collection methods to ensure that investors receive their rental income promptly.
4. Maintenance and Repairs
Regular maintenance and timely repairs are vital for the overall well-being of a property. Trustworthy property management services have a network of experienced and reliable contractors who can promptly address any maintenance or repair issues. This preventive approach helps to minimize costly damages and maintain the property's value over time.
5. Legal Compliance
Property management involves a myriad of legal obligations, from fair housing laws to local rental regulations. Professional property management services have a deep understanding of these laws and ensure that investors remain in compliance. This eliminates the risk of potential lawsuits or fines that could arise from unintentional violations.
Conclusion
Trustworthy property management services are a valuable asset for real estate investors. From saving time and reducing stress to maximizing profits and ensuring legal compliance, these professionals offer a comprehensive range of services to effectively manage rental properties. By enlisting their expertise, investors can turn their real estate investment into a well-managed and profitable venture.