Increasing Curb Appeal: Landscaping Tips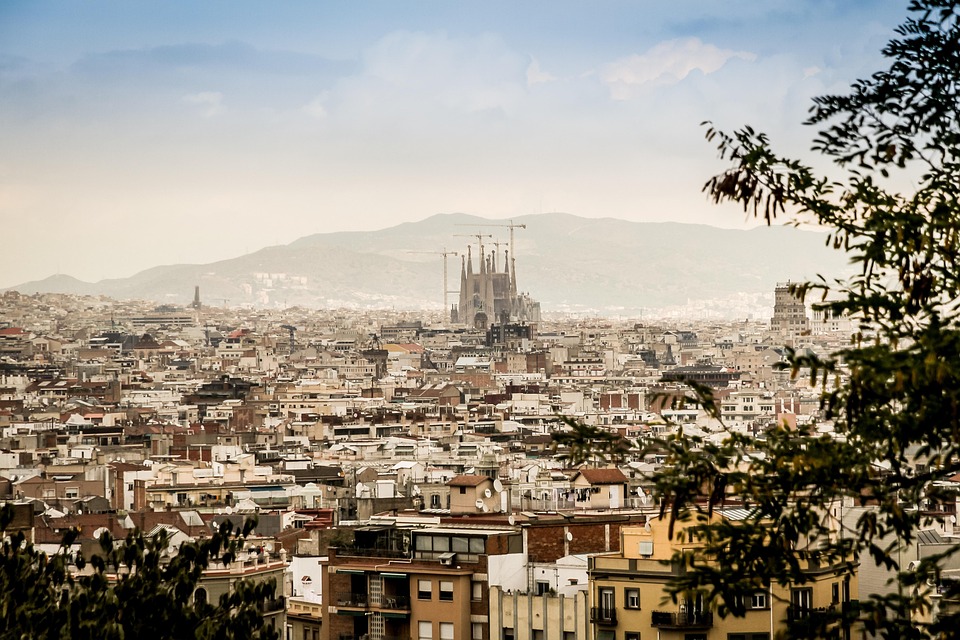 In today's competitive real estate market, creating a great first impression for potential buyers is crucial. One of the simplest and most effective ways to boost your home's curb appeal is through landscaping. With the right touches, you can transform your front yard into an inviting and visually stunning space that will leave a lasting impression on anyone who walks by. In this article, we will discuss some landscaping tips that can help increase your home's curb appeal.
1. Plan and Design
The first step in enhancing your home's curb appeal is to carefully plan and design your landscaping. Consider the existing architecture of your home and choose a landscaping style that complements it. Whether you prefer a classic, modern, or eclectic look, make sure your design is cohesive and enhances the overall aesthetic of your property.
2. Create a Welcoming Entrance
The entrance to your home sets the tone for the entire property. Make sure to create a welcoming entrance by framing your front door with attractive plantings or a pathway lined with flowers. Adding a pop of color with vibrant flowers in pots or hanging baskets can also create a warm and inviting atmosphere.
3. Maintain a Healthy Lawn
A lush and well-maintained lawn adds tremendous value to your home's curb appeal. Regularly mow, water, and fertilize your lawn to keep it looking fresh and vibrant. Address any bare patches by reseeding or sodding. Additionally, consider edging your lawn for a clean and polished look.
4. Incorporate Trees and Shrubs
Trees and shrubs not only add visual interest but also provide shade, privacy, and can even help reduce energy costs. Plant a mix of native trees and shrubs to create a harmonious and low-maintenance landscape. Be mindful of the mature size of the plants, ensuring they won't overwhelm the space as they grow.
5. Add Color with Flowers
Flowers are an excellent way to add instant color and charm to any landscape. Plant flowers in strategic areas such as along paths, near the entrance, or in flower beds. Choose a variety of flowers that bloom at different times to ensure year-round color. Consider adding mulch to your flower beds to give them a neat and tidy appearance.
6. Install Outdoor Lighting
Outdoor lighting not only enhances the beauty of your landscaping but also provides safety and security. Illuminate key features such as trees, pathways, and the entrance to highlight them during the evening hours. Consider using energy-efficient LED lights to minimize your environmental impact and save on electricity bills.
7. Define and Enhance Outdoor Living Spaces
If you have outdoor living spaces such as patios, decks, or seating areas, make sure to define and enhance them with landscaping. Create borders using planters or hedges to visually separate these areas from the rest of the yard. Add potted plants, outdoor furniture, and accessories to make these spaces more inviting and functional.
8. Maintain Regular Landscape Maintenance
Regular maintenance is key to keeping your landscaping looking its best. Prune bushes and trees, remove weeds, and trim unruly foliage to maintain a clean and well-kept appearance. Regularly rake leaves, remove debris, and keep walkways clear. A tidy and manicured landscape will greatly enhance your home's curb appeal.
Conclusion
Investing time and effort into improving your home's curb appeal through landscaping can have a significant impact on attracting potential buyers and increasing your home's value. By incorporating these landscaping tips, you can create a visually appealing and inviting front yard that will leave a lasting impression and set your home apart from the competition.