Basement and Attic Conversion Ideas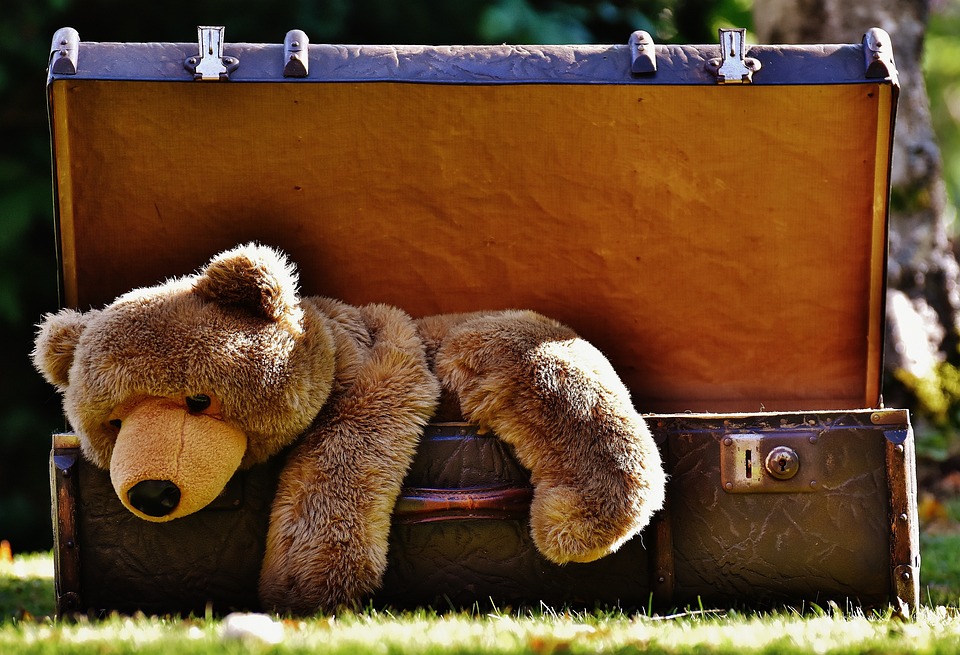 Have you ever considered converting your basement or attic into a functional living space? Basements and attics are often overlooked areas in a home, but with some creativity and planning, they can be transformed into vibrant and practical rooms that add value to your property. In this article, we will explore some amazing conversion ideas for both basements and attics.
Basement Conversion Ideas
Home Theater
Transform your basement into the perfect entertainment hub by creating a home theater. Install comfortable seating, a large screen, and a high-quality sound system to enjoy the ultimate cinematic experience without leaving your house. Consider soundproofing the walls and ceiling to create a movie theater-like environment.
Home Gym
If you're a fitness enthusiast, why not turn your basement into a dedicated workout area? Install rubber flooring, mirrors, and gym equipment that suits your exercise routine. Consider adding a sauna or a spa corner for post-workout relaxation.
Guest Suite
Transform your basement into a cozy guest suite by adding a bedroom, a bathroom, and a small sitting area. This conversion idea is perfect for accommodating guests or even for creating a separate living space for older children or parents.
Home Office
In today's digital age, having a home office is becoming more and more essential. Convert your basement into a productive workspace by adding a desk, storage solutions, and ergonomic furniture. Ensure sufficient lighting and consider adding windows or skylights to bring in natural light.
Attic Conversion Ideas
Master Suite
Turn your attic into a luxurious master suite that offers privacy and tranquility. Create a spacious bedroom with an ensuite bathroom and perhaps even a walk-in closet. Skylights or dormer windows can be added to bring in natural light and create a cozy atmosphere.
Children's Playroom
Converting an attic into a playroom is an excellent way to utilize this space. Create a colorful and fun environment for your children, with plenty of storage for toys and games. Consider adding a climbing wall or a small indoor slide to make this playroom truly special.
Art Studio
If you're an artist or enjoy painting, an attic can be transformed into your private art studio. Maximize natural light by adding large windows or skylights, set up easels and workstations, and organize your art supplies for easy access. The attic's unique layout and quirky angles can add character to your creative space.
Home Library
For bookworms and avid readers, converting an attic into a home library is a dream come true. Line the walls with bookshelves, add comfortable seating, and create a cozy reading nook. Customize the space with soft lighting and rugs to create a peaceful and inviting atmosphere.
Conclusion
With a little imagination and effort, your basement or attic can be transformed into a valuable living space, serving a variety of purposes. Whether you opt for a home theater, a guest suite, a playroom, or an art studio, the possibilities are endless. Consider your needs and interests, and take advantage of the often-neglected spaces in your home. Start brainstorming ideas and begin your basement or attic conversion project today!