The ROI of Home Renovations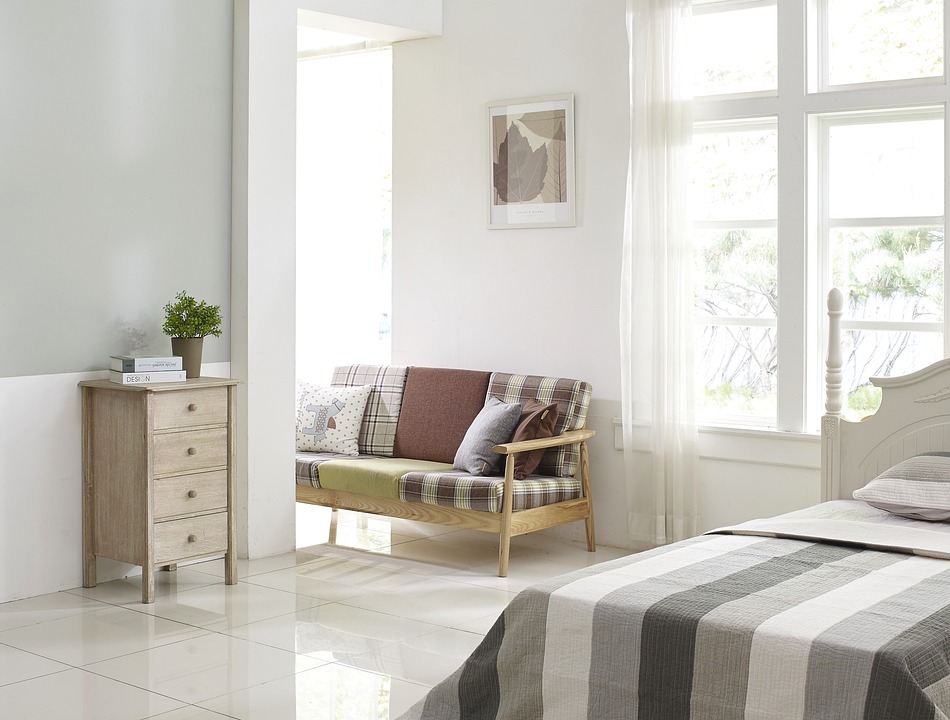 Home renovations can be an expensive investment, so it's important to consider the return on investment (ROI) before diving into any major projects. Whether you're planning to sell your home in the near future or simply want to increase its value, understanding the ROI of different renovation projects is crucial. This article explores the concept of ROI in the context of home renovations and provides insights into which projects typically offer the highest returns.
What is ROI?
Return on Investment (ROI) is a financial metric used to evaluate the profitability of an investment. In the context of home renovations, it measures the ratio of the cost of a renovation project to the increase in the home's value as a result of that project. A positive ROI indicates that the renovation is likely to increase the resale value of the property.
Factors Influencing ROI
Several factors can influence the ROI of a home renovation project. These include:
Location: The value of the property greatly depends on its location. Renovations that align with the neighborhood's overall aesthetic and buyer preferences tend to have higher ROIs.
Type of Renovation: Certain renovation projects have the potential to provide higher ROI than others. For example, kitchen and bathroom remodels are generally known to yield better returns than other renovations.
Quality: The quality of the materials used and the craftsmanship of the renovation work can impact the overall value of the property.
Economic Conditions: The state of the economy can influence the demand for properties and the prices they can fetch. It's essential to be mindful of economic conditions while considering renovations.
High ROI Home Renovation Projects
While ROI can vary depending on various factors, certain home renovation projects generally tend to offer high returns. These projects include:
Kitchen Remodels
The kitchen is often considered the heart of the home, and an updated, modern kitchen can significantly increase the value of a property. Focus on upgrading appliances, countertops, cabinets, and flooring to make a lasting impression on potential buyers.
Bathroom Additions or Upgrades
Adding a new bathroom or upgrading an existing one can also yield a high ROI. Buyers appreciate functional and aesthetically pleasing bathrooms, so investing in high-quality fixtures, tiles, and storage solutions can be a wise choice.
Outdoor Improvements
Curb appeal matters, and outdoor improvements can make a big difference in attracting potential buyers. Projects like landscaping, adding a deck or patio, and enhancing the exterior appearance of the home can greatly impact the ROI.
Medium ROI Home Renovation Projects
Not all renovations provide a sky-high ROI, but there are still several projects worth considering for their moderate returns. These projects typically include:
Adding a New Room
Expanding the living space by adding a new room, such as a home office, a game room, or a guest bedroom, can increase the value of the property. However, it's important to ensure that the addition flows seamlessly with the overall design and layout of the home.
Basement Remodels
Finishing a basement provides additional livable space, which can be a significant selling point. Make sure the remodel includes proper insulation, lighting, and other necessary fixtures to maximize its appeal.
Low ROI Home Renovation Projects
Some renovation projects may not yield a substantial return on investment. These projects often include:
Swimming Pool Installation
While a swimming pool can be an enjoyable addition for homeowners, it is rarely considered a high-value feature. Pools require ongoing maintenance and may not appeal to all buyers, limiting their ROI potential.
Luxury Upgrades
Investing in high-end, luxury upgrades may not always result in a significant ROI. Elements like expensive chandeliers, elaborate crown moldings, or high-priced customizations may not appeal to the average homebuyer, limiting the potential return.
Conclusion
When it comes to home renovations, considering the potential return on investment is essential to make informed decisions. Understanding the factors that influence ROI, and which projects tend to offer higher returns, can help homeowners maximize the value of their investments. Ultimately, finding the right balance between personal enjoyment and potential resale value is key when embarking on any renovation project.