Sustainable Building Materials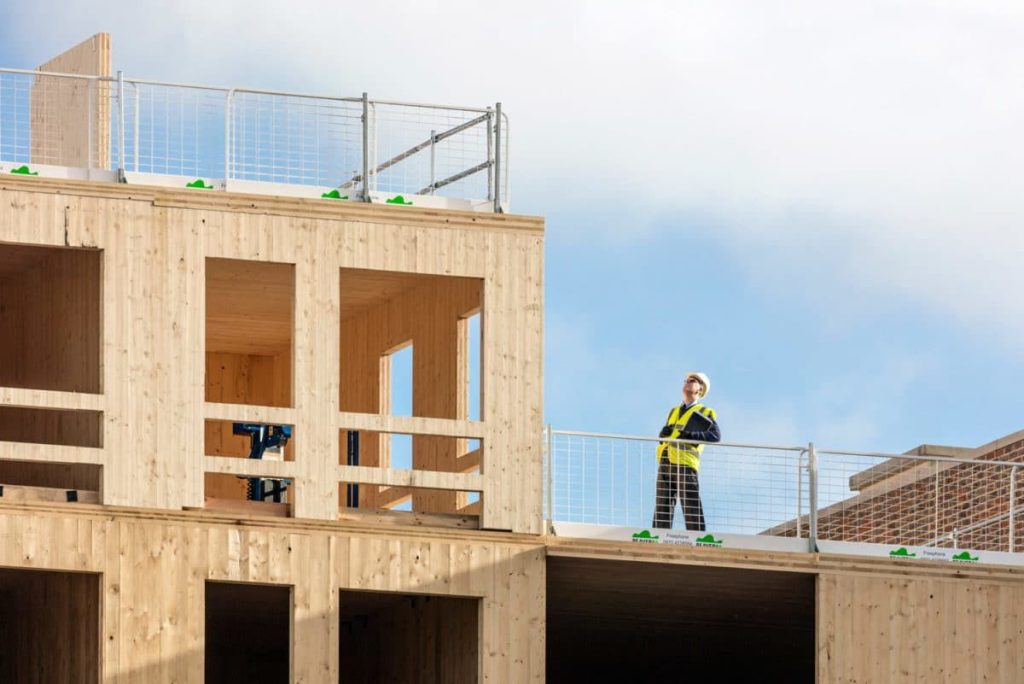 As the world becomes more environmentally conscious, the demand for sustainable building materials has increased significantly. These materials are not only eco-friendly but also offer a range of benefits in terms of energy efficiency, durability, and overall performance. In this article, we will explore some of the best sustainable building materials that are revolutionizing the construction industry.
1. Bamboo
Bamboo is a highly renewable resource that has gained popularity as a sustainable building material. It grows rapidly and does not require replanting. Bamboo can be used for various applications such as flooring, wall panels, and even structural elements. It is known for its strength, durability, and aesthetic appeal.
2. Recycled Steel
Using recycled steel in construction can significantly reduce the carbon footprint. Steel is one of the most widely used materials in the building industry, and by opting for recycled steel, the strain on natural resources can be minimized. Moreover, recycled steel retains its strength and can be used for structural purposes.
3. Hempcrete
Hempcrete is a bio-composite material made from the inner core of the hemp plant combined with lime and water. It is non-toxic, lightweight, and offers excellent thermal insulation properties. Hempcrete is also highly breathable, which helps in maintaining a healthy indoor environment.
4. Rammed Earth
Rammed earth is an ancient construction technique that is making a comeback in modern architecture. It involves compacting a mixture of earth, gravel, sand, and clay between formworks to create walls. Rammed earth offers excellent thermal mass, reducing the need for additional heating or cooling systems.
5. Cork
Cork is a sustainable material derived from the bark of the cork oak tree. It is harvested without harming the tree and can be used as an excellent flooring material. Cork is known for its natural insulation properties, reducing noise transmission and providing comfort for occupants.
6. Solar Panels
Solar panels are not strictly a building material, but they are an integral part of sustainable construction. By harnessing solar energy, buildings can generate their electricity, reducing reliance on the power grid and carbon emissions. Solar panels can be installed on roofs or as part of the building façade.
7. Straw Bales
Straw bales are an inexpensive and highly sustainable building material. They are widely used for walls and insulation. Straw bales offer excellent thermal insulation and are known for their ability to regulate temperature and humidity, making them ideal for energy-efficient homes.
Conclusion
Sustainable building materials are rapidly gaining popularity in the construction industry for their eco-friendly characteristics and numerous benefits. From bamboo and recycled steel to hempcrete and straw bales, these materials offer durability, energy efficiency, and reduced environmental impact. Incorporating sustainable building materials not only helps in creating a greener future but also adds value to the buildings in terms of performance and aesthetics.
Source: Sustainable Building Materials – Article Generator