Historic Home Restoration Tips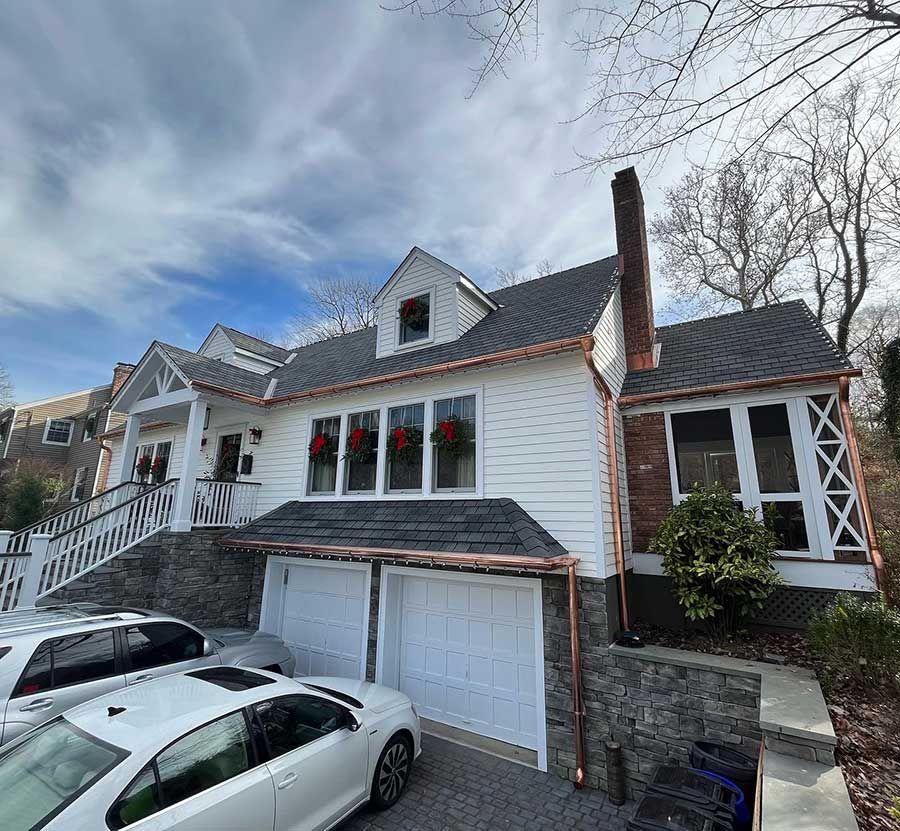 Restoring a historic home can be a labor of love. It requires careful planning, attention to detail, and a deep appreciation for preserving the charm and character of yesteryears. Whether you're an experienced renovator or new to the world of restoration, here are some valuable tips to help you navigate the process and bring new life to your historic abode.
Research the House's History
Before diving into any restoration project, it's essential to research the history of your home. Understanding the architectural style, original features, and any significant events or owners can guide your decision-making process. Visit local historical societies, archives, or even talk to long-time neighbors who may have valuable knowledge about your home's past.
Preserve Original Materials
One of the essential aspects of historic home restoration is preserving and showcasing the original materials. Whether it's the original hardwood floors, intricate plasterwork, or handmade ceramic tiles, salvaging and repairing these elements can significantly contribute to the authentic charm of your home. Consult with professionals experienced in historical preservation to ensure that these materials are carefully handled and restored.
Work with Skilled Craftspeople
Restoring a historic home often requires specialized skills and knowledge. It's crucial to hire skilled craftspeople who have experience working with old homes. Skilled craftspeople can restore your home's unique features and replicate any missing or irreparable elements accurately. Look for professionals who specialize in historical restoration, and don't hesitate to ask for references or view their previous work.
Document the Restoration Process
Keeping a detailed record of the restoration process is not only a meaningful way to document the history of your home, but it can also be valuable for future owners or historians. Take plenty of photographs, make notes on the techniques used, and keep any invoices or permits related to the project. This documentation can also help you track the progress and effectively manage your budget.
Stay True to the Era
When making design decisions for your historic home, it's important to stay true to the era in which it was built. Maintaining the architectural integrity and period-specific details will ensure that your restoration efforts are cohesive and authentic. Research design trends and styles from the time your home was constructed and incorporate them into your overall vision.
Upgrade with Modern Amenities
While preserving historical elements, it's also essential to upgrade your home with modern amenities to ensure comfortable and functional living. Incorporating hidden technologies, energy-efficient systems, and modern appliances can provide a seamless integration of convenience without compromising the historical charm of your home. Consult with experts to find solutions that maintain the integrity of your home while meeting your modern needs.
Maintain a Consistent Color Palette
Choosing the right color palette is essential when restoring a historic home. Opt for colors that were popular during the time your home was built to evoke a sense of authenticity. Take clues from original paint samples, architectural details, or even neighboring houses. Research the historical significance of colors used during that era and aim for a consistent palette throughout your home.
Don't Neglect the Landscaping
A well-maintained landscape can enhance the beauty of your restored historic home. Research the landscaping style that was popular during the era your home was built and aim to recreate it as closely as possible. Plant native species and incorporate elements like picket fences, period-specific lighting, and heirloom plants to complete the authentic look and feel of your property.
Observe Local Building Codes
Before undertaking any restoration project, be sure to familiarize yourself with local building codes and regulations. While you may want to preserve the historical aspects of your home, safety and compliance with modern regulations are crucial. Consult with local authorities and professionals to ensure that your restoration project meets all requirements.
Patience is Key
Restoring a historic home is a complex and time-consuming process that requires patience and attention to detail. Be prepared for unexpected discoveries, delays, and challenges along the way. Remember that taking the time to do it right will result in a home that not only preserves history but stands as a testament to your dedication and love for restoration.
In conclusion, restoring a historic home is a rewarding endeavor that allows you to breathe new life into a piece of history. By researching the history, preserving original materials, working with skilled craftspeople, and maintaining the home's integrity, you can create a beautiful, authentic space that stands the test of time.