Industrial Property Investment Strategies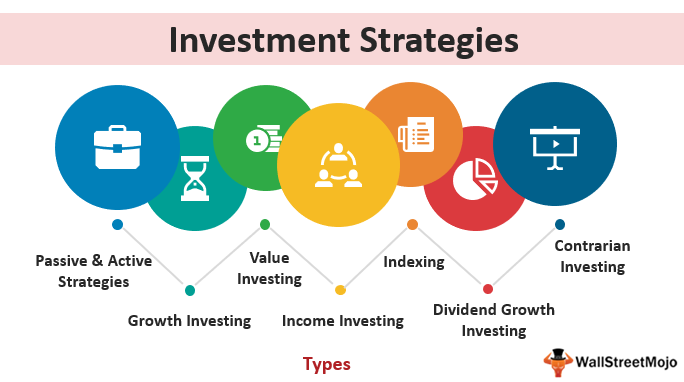 Investing in industrial properties can be a lucrative venture if approached wisely. With the right investment strategies, investors can capitalize on the growing demand for industrial properties. This article aims to explore various strategies that can help individuals make informed decisions when investing in industrial properties.
1. Location, Location, Location
One of the most crucial factors to consider when investing in industrial properties is the location. Choosing the right location can significantly impact the profitability and success of an investment. Industrial properties situated near transportation hubs, major highway intersections, or close to urban areas tend to have higher demand and rental rates. Additionally, proximity to suppliers and large consumer markets is also a key consideration.
2. Diversify Your Portfolio
Diversifying your industrial property portfolio can help mitigate risks and maximize returns. Investing in different types of industrial properties, such as warehouses, distribution centers, or manufacturing facilities, can provide a balance and spread the risks across various sectors. This diversification strategy ensures that you are not solely reliant on one type of property, protecting your investment from potential market fluctuations.
3. Conduct Thorough Due Diligence
Prior to making any investment, conducting thorough due diligence is paramount. Investors should research and analyze the market trends, vacancy rates, rental rates, and potential future growth in the area. Understanding the demand and supply dynamics will help identify properties with growth potential and secure a good return on investment. Additionally, ensure that proper inspections are conducted to evaluate the condition of the property, potential repairs, or maintenance costs.
4. Seek Professional Guidance
Investing in industrial properties can be complex and requires in-depth knowledge of the market. Seeking guidance from professional real estate agents, property managers, or experienced industrial property investors can provide valuable insights and advice. These professionals can help identify suitable investment opportunities, negotiate favorable deals, and navigate any legal or regulatory matters.
5. Consider Long-Term Investment
Industrial property investments often yield higher returns over the long term. Considering a long-term investment strategy allows investors to benefit from capital appreciation, steady rental income, and potential tax advantages. By holding onto the property for an extended period, investors can unlock the full potential of their investment and enjoy stable cash flow in the process.
6. Analyze Cash Flow and Financing Options
Before venturing into industrial property investments, it is crucial to analyze the potential cash flow. Consider the rental income, operating expenses, and financing costs associated with the property. Investors must evaluate the expected return on investment to ensure profitability. Exploring different financing options, such as traditional mortgages or real estate crowdfunding platforms, can also help access the necessary capital for investments.
Conclusion
Investing in industrial properties requires careful consideration and strategic planning. By focusing on the right location, diversifying the portfolio, conducting thorough due diligence, seeking professional guidance, adopting a long-term approach, and analyzing cash flow and financing options, investors can maximize their success in the industrial property market. Remember, successful industrial property investments are a product of informed decision-making and a keen understanding of market dynamics.