Retail Space Optimization for Businesses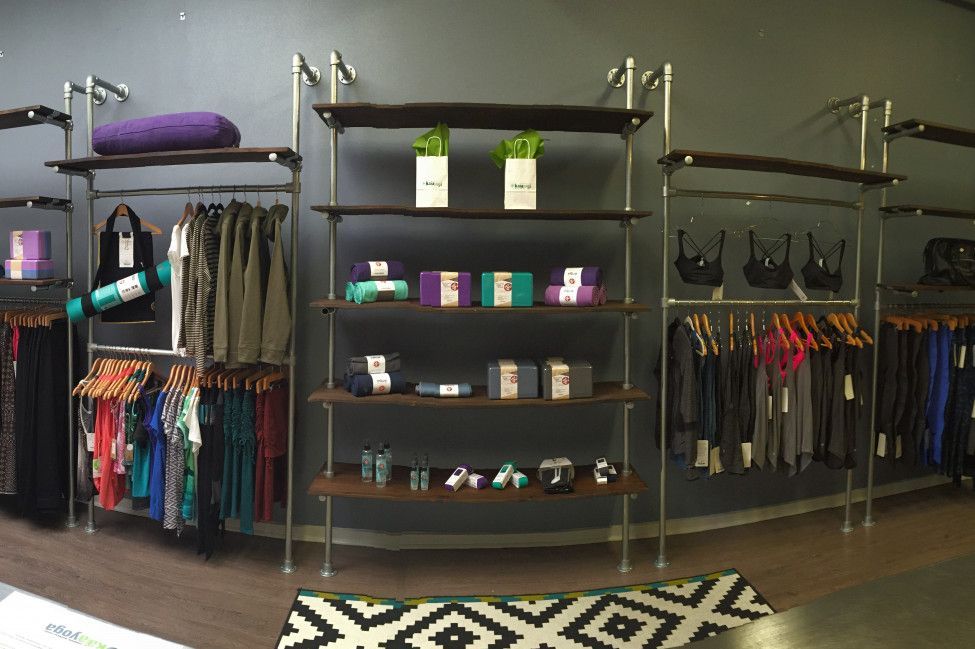 Retail space optimization is a critical strategy that businesses can employ to maximize the efficiency and profitability of their physical stores. With the increasing competition from online retailers, brick-and-mortar stores need to utilize their space effectively to attract customers, enhance their shopping experience, and boost sales. In this article, we will explore various techniques and practices that businesses can implement to optimize their retail space.

The Importance of Retail Space Optimization
Effective retail space optimization offers several benefits to businesses:
Increase in sales: By arranging products in an enticing manner and utilizing every inch of the store efficiently, businesses can encourage customers to spend more time and make impulse purchases, ultimately leading to increased sales.
Better customer experience: Properly organized stores make it easier for customers to navigate, locate products, and make informed purchasing decisions. This enhances the overall shopping experience, improves customer satisfaction, and increases the likelihood of repeat visits.
Cost savings: Optimizing retail space helps businesses eliminate wasted space, reduce unnecessary inventory, and minimize storage costs. This leads to efficient resource allocation and increased profitability.
Effective Techniques for Retail Space Optimization
1. Store Layout Design
A well-thought-out store layout is essential for effective space optimization. Here are some key considerations:
Zoning: Divide the store into different zones or departments based on product categories to create a logical and intuitive flow for customers. This makes it easier for them to find what they need and encourages exploration of the entire store.
Pathways: Create clear pathways that guide customers through the store, ensuring they pass by high-margin products or promotional displays. This increases the chances of impulse purchases and maximizes exposure to different product offerings.
Visibility: Place popular or high-margin products at eye level to attract customer attention and stimulate interest. Utilize end caps and attractive displays near the entrance to showcase new or featured items.
2. Product Placement and Merchandising
Strategically placing and presenting products can significantly impact sales. Consider the following techniques:
Planogramming: Utilize planograms, which are visual representations of how merchandise should be placed on shelves and displays. This ensures consistency and optimizes space allocation while considering product popularity and sales data.
Grouping: Arrange complementary products together to encourage cross-selling. For example, displaying grilling accessories next to the barbecue section can prompt customers to make additional purchases.
Stock management: Regularly analyze sales data to identify slow-moving or low-margin products. Replace them with more profitable items or consider offering discounts to stimulate sales and free up space for better-selling products.
3. Effective Signage and Lighting
Signage and lighting play a crucial role in optimizing retail space by enhancing the overall customer experience:
Clear signage: Use clear and visible signage to direct customers to different sections or departments within the store. This reduces confusion and helps customers find what they are looking for, reducing dwell time and increasing efficiency.
Lighting: Well-lit spaces create a welcoming and pleasant shopping environment. Ensure proper lighting in all areas of the store, particularly in areas where products are displayed or demonstrated, to attract customer attention and highlight their features.
Evaluating Effectiveness and Flexibility
It's important to regularly evaluate the effectiveness of retail space optimization strategies and remain flexible to adapt to changing customer preferences and market trends. Consider the following:
Data analysis: Monitor and analyze sales data, customer feedback, and foot traffic patterns to identify areas for improvement and make data-driven decisions regarding space allocation and product placement.
Store layout experimentation: Don't be afraid to test different store layouts or product placements. Experimentation can help identify the most effective strategies for your specific target audience and product offering.
Feedback collection: Regularly seek feedback from both employees and customers. Employees can provide valuable insights on potential bottlenecks or opportunities for improvement, while customers can share their shopping experience and suggestions for better space utilization.
Conclusion
Effective retail space optimization is crucial for businesses seeking to maximize sales, improve customer experience, and reduce costs. By implementing strategies such as thoughtful store layout design, strategic product placement, effective signage, and constant evaluation, businesses can optimize their retail space to stay competitive in an evolving retail landscape. Embracing these practices will ultimately lead to increased customer satisfaction, higher sales, and sustained business growth.