Location, Location, Location: Choosing the Right Spot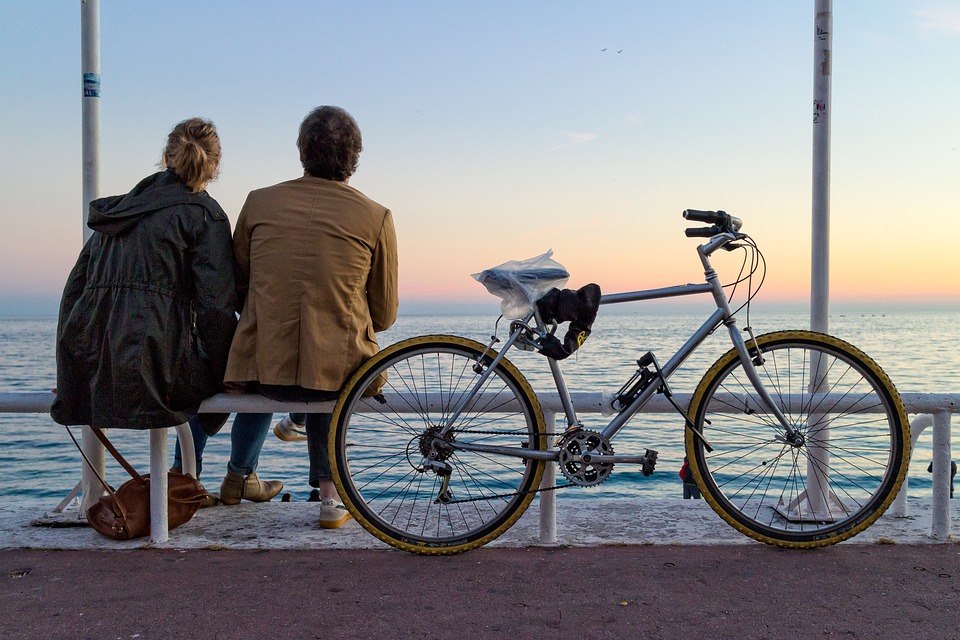 In the world of real estate, location is often cited as the most important factor when it comes to choosing a property. Whether you are buying a house or starting a business, the right location can make all the difference. In this article, we will explore why location matters so much and provide some tips for choosing the perfect spot.
The Importance of Location
When investing in real estate or starting a business, you need to consider the location carefully. A good location can enhance your property's value, attract more customers, and make your life more convenient. On the other hand, a bad location can lead to financial losses and endless headaches.
There are several reasons why location matters:
Accessibility
The accessibility of a location is crucial for both residential and commercial properties. For homeowners, easy access to amenities such as schools, medical facilities, and shopping centers is essential. On the other hand, businesses require good transportation links, proximity to suppliers, and accessible parking options to thrive.
Demographics
Understanding the demographics of an area is vital when choosing a location. Different neighborhoods attract different types of residents, such as families, young professionals, or retirees. It's important to consider whether your target market aligns with the demographics of the area to ensure the success of your endeavor.
Competition
Assessing the competition in a particular area is crucial for businesses. While a little competition is healthy, too much can spell disaster. If you are opening a coffee shop, for example, choosing a location with an oversaturated market may make it difficult to stand out and attract customers.
Factors to Consider
Now that we understand the importance of location, let's discuss the key factors to consider when choosing the right spot:
Property Value
The value of the property itself is an important consideration. Look for areas that have a history of steady or increasing property values. This indicates a strong market and the potential for a good return on investment.
Economic Stability
Assess the economic stability of the area before making a decision. Look for signs of growth, such as new infrastructure projects, business investments, and job opportunities. A thriving economy not only boosts property values but also ensures long-term success for businesses.
Safety
Safety should always be a priority when choosing a location. Research crime rates and speak to local residents about the safety of the area. A safe neighborhood will attract more buyers and customers, while a high crime area can deter people from visiting or living there.
Natural Amenities
Consider the availability of natural amenities such as parks, beaches, or hiking trails. These features can greatly enhance the quality of life for residents and attract visitors. Properties with access to these amenities often come with a higher price tag, but they also tend to hold their value better.
Conclusion
Choosing the right location is essential for any real estate investment or business venture. By considering factors such as accessibility, demographics, competition, property value, economic stability, safety, and natural amenities, you can make an informed decision that will set you up for success.
Remember, location, location, location – it truly does make all the difference.