Smart Home Upgrades for Modern Living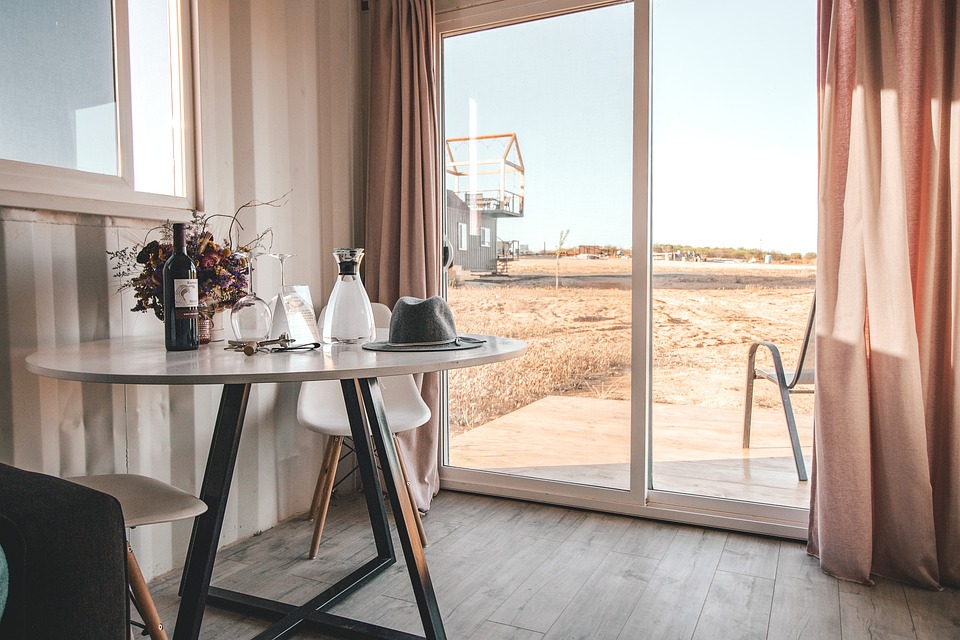 The concept of a "smart home" has become increasingly popular as it offers advanced technologies to enhance our living spaces. With the advent of the Internet of Things (IoT), homeowners can now automate and control various aspects of their homes. In this article, we will explore some of the top smart home upgrades for modern living.
1. Voice-Activated Assistants
One of the most common smart home upgrades is voice-activated assistants such as Amazon Echo or Google Home. These devices use speech recognition technology to respond to voice commands, allowing homeowners to control various functions within their homes. From adjusting the lighting to playing music or providing weather updates, these assistants can make managing your home a breeze.
2. Smart Thermostats
Smart thermostats are an excellent upgrade for energy-conscious homeowners. These devices allow you to control your home's temperature remotely and set up schedules based on your preferences. They can also learn your habits and adjust the heating or cooling accordingly, helping you save on energy bills and reducing your carbon footprint.
3. Intelligent Lighting Systems
Gone are the days of manually switching lights on and off. Intelligent lighting systems offer a myriad of benefits. With the help of sensors, they can detect when a room is occupied and automatically turn the lights on or off. Additionally, you can control your lights remotely, dim them to create a cozy atmosphere, or even change their color to suit your mood.
4. Smart Security Systems
Ensuring the safety of your home is of utmost importance. Smart security systems provide a wide range of features to keep your property secure. These systems typically include smart cameras that allow you to monitor your home remotely, motion sensors that trigger alerts, and even smart locks that can be controlled through your smartphone.
5. Automated Window Blinds
Automated window blinds are another smart home upgrade that can greatly enhance your living experience. These blinds can be controlled with a touch of a button or through voice commands. They can be programmed to open or close at specific times, helping automate your daily routines and also provide an extra layer of security by giving an illusion of an occupied home even when you're away.
6. Smart Appliances
Modern living is incomplete without smart appliances. From refrigerators with built-in touchscreen displays to washing machines that can be remotely operated, these appliances offer convenience and efficiency. Smart appliances often come with features such as energy monitoring, personalized suggestions, and even automatic ordering of supplies when running low.
Conclusion
Smart home upgrades have revolutionized modern living by integrating technology seamlessly into our homes. From voice-activated assistants to automated window blinds and smart appliances, these upgrades offer convenience, energy efficiency, and security. With the ever-evolving landscape of smart home technology, there are endless possibilities to transform your living space into a futuristic and connected home.