DIY Home Improvement Projects for Beginners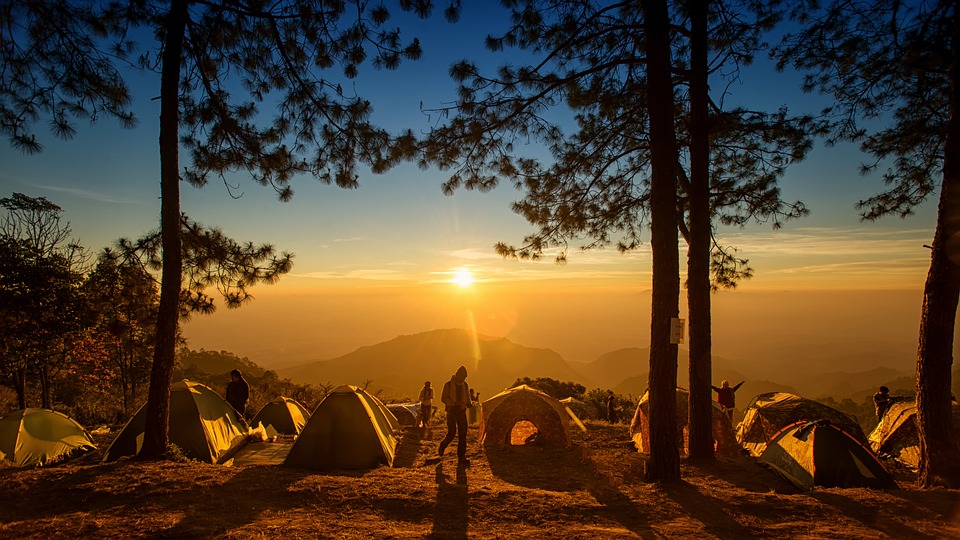 Embarking on do-it-yourself (DIY) home improvement projects can be a rewarding and cost-effective way to enhance

the look and functionality of your living space. Whether you're a beginner or have some experience, tackling
small projects on your own can be a great way to build skills and save money. In this article, we will discuss
some simple and beginner-friendly DIY home improvement projects that you can undertake with confidence.
1. Painting Interior Walls
One of the easiest and most impactful DIY projects for beginners is painting interior walls. It instantly transforms
the look of a room and offers a great opportunity for personalizing your space. Start by prepping the walls,
filling any cracks or holes with putty, and sanding them smooth. Use painter's tape to protect trim and ceilings.
Choose a quality paint and apply it with a roller for an even finish. Be sure to cover the floor and any furniture
to avoid accidental spills or splatters.
2. Installing a Backsplash
Adding a backsplash in your kitchen or bathroom is another beginner-friendly project that can instantly elevate
the overall look. You can choose from a variety of materials such as peel-and-stick tiles, mosaic, or ceramic.
Start by measuring the area and determine the number of tiles you will need. Prepare the surface by cleaning
and ensuring it's smooth and dry. Apply adhesive or mortar, then place the tiles carefully. Once set, apply
grout and wipe away excess with a damp sponge. Allow it to dry, and voila – a stylish and functional backsplash
!
3. Upgrading Cabinet Hardware
Giving cabinets a facelift by upgrading the hardware is a quick and simple DIY project. Start by removing the
old hardware using a screwdriver. Then, choose new hardware that complements the style of your cabinets and
the overall theme of your space. Ensure that the size and spacing of the new hardware match the existing holes
or be prepared to fill and drill new ones. Once you've selected your desired hardware, attach them securely
using the provided screws. It's a small change that can make a big difference in the overall aesthetics of your
space.
4. Creating a Decorative Gallery Wall
Showcase your creativity and personality by designing a decorative gallery wall. Start by selecting a theme or
color scheme, then gather an assortment of picture frames and artwork. Arrange the frames on the floor to find
a visually pleasing layout before installing them on the wall. Use a level and measuring tape to ensure proper
alignment. Hammer nails or use adhesive hooks to hang each frame. This DIY project adds a touch of personality
and allows you to display cherished memories or artwork.
5. Installing a Dimmer Switch
Installing a dimmer switch is a functional and energy-efficient DIY project suitable for beginners. A dimmer switch
allows you to control the level of light in a room, providing ambiance and reducing energy consumption. Start
by turning off the power from the main electrical panel. Remove the existing switch cover and disconnect the
wires. Connect the corresponding wires to the dimmer switch, following the instructions provided. Double-check
the connections, then attach the dimmer switch to the wall, and replace the cover. Turn the power back on,
and enjoy the flexibility of adjustable lighting.
Conclusion
DIY home improvement projects can be fun, rewarding, and budget-friendly. Start with small projects that match
your skill level to gain confidence before tackling larger ones. From painting walls to installing a dimmer switch,
choose projects that align with your interests and goals for your home. Remember to prioritize safety, follow
instructions carefully, and don't hesitate to seek professional help if needed. Enjoy the process of transforming
your living space and making it a true reflection of your personal style and creativity.
© 2022 DIY Home Improvement. All rights reserved.