Kitchen Remodeling Ideas and Trends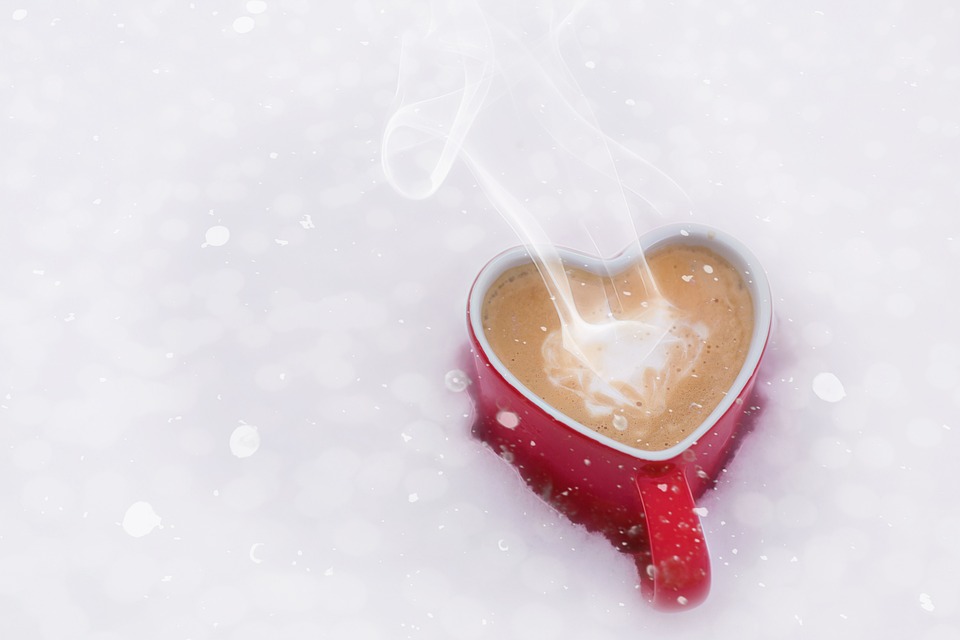 Remodeling your kitchen can add value to your home and enhance your overall culinary experience. Whether you have a small budget or a large one, there are various ideas and trends to consider when embarking on a kitchen remodeling project. In this article, we will explore some inspiring ideas and trends to transform your kitchen into an inviting and functional space.
1. Open Concept Kitchens
The open concept is a popular trend in kitchen remodeling. By removing walls or creating large openings, you can seamlessly connect your kitchen with the dining area or living room. This design not only makes the space look more spacious and airy, but it also promotes interaction and socializing while cooking or entertaining.
2. Kitchen Islands and Peninsulas
A kitchen island or peninsula not only provides additional workspace but also serves as a focal point in the room. You can opt for a custom-built island with built-in appliances, a sink, or additional storage. Islands and peninsulas can also double as a breakfast bar, allowing for casual dining or a place for guests to gather during gatherings.
3. Smart Kitchens
Incorporating smart technology into your kitchen has become increasingly popular. From smart refrigerators with touch screens that allow you to leave notes or browse recipes to voice-activated lighting and automated faucets, these features can make your kitchen more efficient and convenient to use.
4. Energy-Efficient Appliances
As energy conservation becomes a priority, energy-efficient appliances are gaining popularity. Upgrading to appliances with a higher energy efficiency rating not only reduces your carbon footprint but also helps you save on utility bills in the long run. Look for appliances with the ENERGY STAR label to ensure their efficiency.
5. Statement Lighting
Lighting plays a crucial role in any kitchen remodeling project. Statement lighting fixtures, such as pendant lights or chandeliers, can add a touch of elegance and enhance the overall ambiance of your kitchen. Installing task lighting under cabinets or over the sink can also improve visibility and functionality.
6. Sustainable Materials
Using sustainable and environmentally friendly materials in your kitchen can contribute to a greener lifestyle. Consider using bamboo or reclaimed wood for flooring or countertops. Opt for low VOC paints and eco-friendly cabinetry. These choices not only promote sustainability but also create a unique and stylish kitchen design.
7. Bold Colors and Patterns
While neutral tones have dominated kitchen designs for a long time, incorporating bold colors and patterns can bring vibrancy and personality to your space. Consider using colorful tiles or bold wallpaper as an accent wall. Play with contrasting colors, textures, and patterns to create a visually striking kitchen.
8. Functional Storage Solutions
A well-designed kitchen should prioritize practical and efficient storage solutions. Incorporating pull-out cabinets, drawer dividers, and organizational inserts can maximize storage space and keep your kitchen clutter-free. Consider customizing your pantry or installing a pot rack to optimize functionality.
Conclusion
When remodeling your kitchen, it is essential to keep in mind your personal style, budget, and the overall functionality you desire. By incorporating some of these kitchen remodeling ideas and trends, you can create a modern, stylish, and functional space that meets your needs and enhances the heart of your home.