Changing Landscapes: Explore Trendsetting New Developments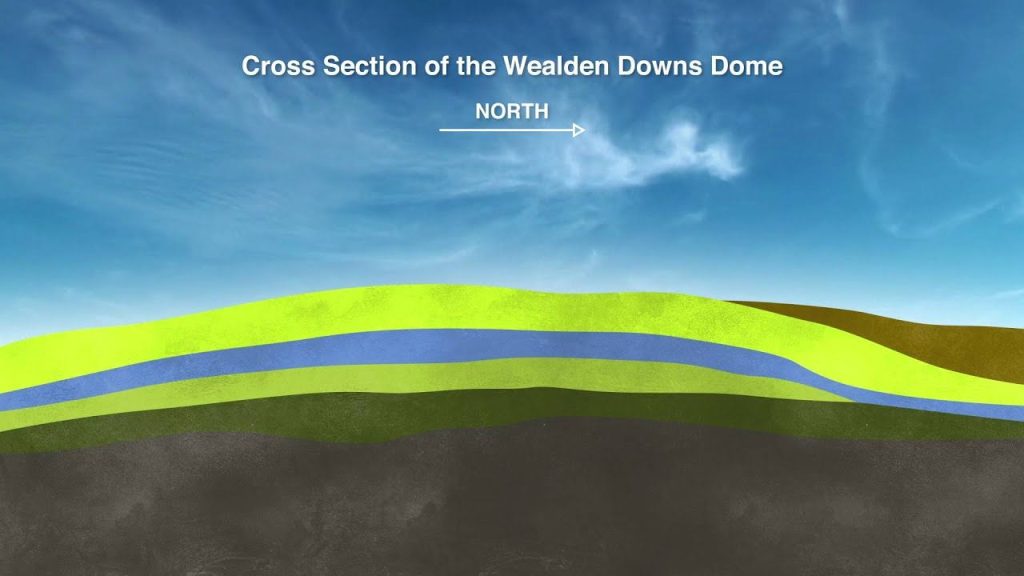 Changing Landscapes: Explore Trendsetting New Developments

As the world continues to evolve, so do our landscapes. From architectural masterpieces to eco-friendly designs, new developments are shaping the way we live and interact with our environment. In this article, we will explore some trendsetting projects that are pushing the boundaries of innovation and transforming the urban and natural landscapes.
1. Vertical Forests: Bringing Nature to the City
In an era of concrete jungles, architects and environmentalists are teaming up to create vertical forests. These innovative designs involve integrating plant-filled balconies and facades into high-rise buildings, effectively bringing nature back into the heart of the city. Not only do these structures provide a visually stunning spectacle, but they also contribute to reducing pollution levels and enhancing air quality.
2. Sustainable Communities: Building for a Greener Future
With the increasing awareness of climate change and the need for sustainable living, developers are creating eco-friendly communities. These new developments incorporate renewable energy sources, such as solar panels and wind turbines, to minimize carbon footprints. Additionally, communal gardens, rainwater harvesting systems, and green spaces are designed to foster a sense of community and promote a healthier lifestyle.
3. Smart Cities: Embracing Technology
As technology continues to advance, so do cities. Smart cities utilize modern technologies to improve efficiency, sustainability, and quality of life for their inhabitants. Features such as smart grids, intelligent transportation systems, and sensor-embedded infrastructure help optimize resource usage, reduce traffic congestion, and enhance public safety. These high-tech developments are revolutionizing how we perceive and interact with our urban environments.
4. Floating Architecture: Living on Water
Rising sea levels and increasing population density have led to the exploration of new housing solutions. Floating architecture offers a unique and sustainable approach, allowing communities to flourish on water bodies. These innovative structures range from floating homes and hotels to entire floating cities. By utilizing renewable energy sources and implementing waste treatment systems, these developments offer an alternative to traditional land-based living, all the while embracing the beauty of the water.
5. Adaptive Reuse: Breathing New Life into Existing Structures
One way to embrace sustainable development is through adaptive reuse. This approach involves repurposing existing structures and transforming them into something new, thus reducing the need for new construction. Abandoned industrial sites, old warehouses, and historical buildings are being creatively reimagined as vibrant cultural hubs, commercial spaces, and even residential areas. By preserving the integrity of the existing structure, adaptive reuse contributes to preserving a region's heritage while accommodating modern needs.
Conclusion
With changing times, our landscapes are also evolving. Trendsetting new developments are pushing boundaries and revolutionizing how we design and interact with our environment. From vertical forests to floating architecture, sustainable communities to adaptive reuse, these innovative projects inspire us to rethink our relationship with the world around us. By embracing sustainable practices, incorporating technology, and preserving our cultural heritage, we can shape a future where our landscapes not only meet our needs but also flourish in harmony with nature.