Grow Your Wealth: Invest in Real Estate Opportunities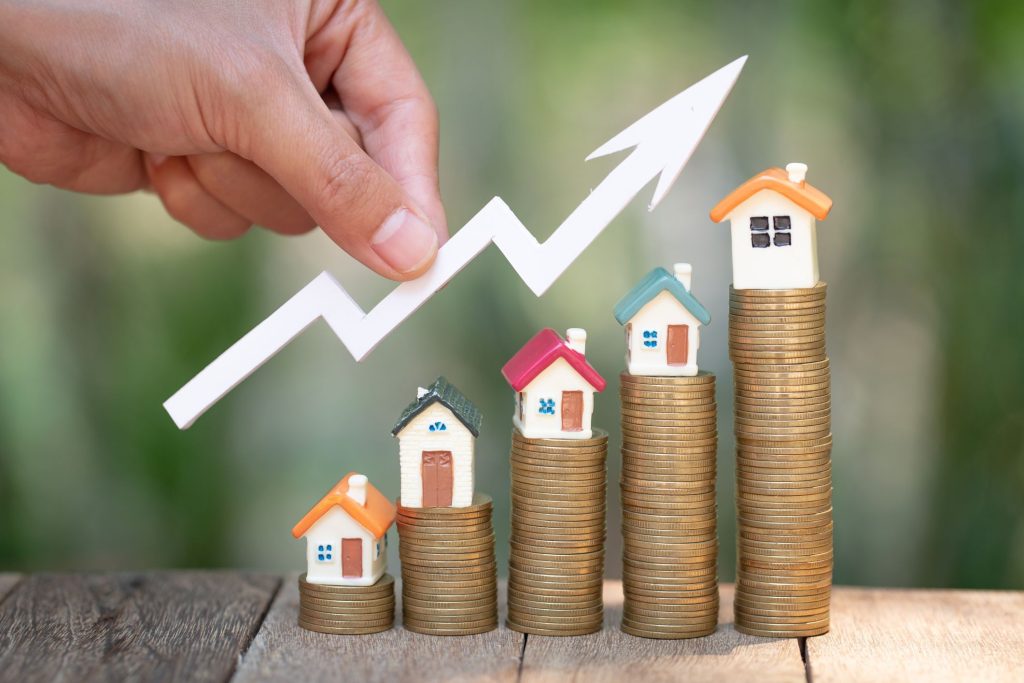 Grow Your Wealth: Invest in Real Estate Opportunities

Investing is one of the most effective ways to grow your wealth and secure your financial future. While there are numerous investment options available, investing in real estate has proven to be a highly lucrative and reliable choice for many individuals. Real estate offers a multitude of opportunities for investors, providing potential for long-term growth, passive income, and diversification.
Diversification and Stability
Real estate investments offer a level of stability and diversification not found in other investment options. Unlike stocks and bonds, real estate investments are tangible assets that typically appreciate over time. This tangible nature allows investors to diversify their portfolios, reducing the risk of loss from market fluctuations.
Additionally, real estate investments provide stability in the form of consistent cash flow. Rental properties generate monthly income, allowing investors to accumulate passive income while building equity. This steady stream of income can provide financial security and act as a reliable source of retirement income.
Long-Term Appreciation
Investing in real estate has historically shown significant long-term appreciation. Over time, the value of real estate tends to rise, making it an excellent hedge against inflation. By holding onto real estate investments for the long haul, investors can benefit from both rental income and the appreciation of the property's value.
Furthermore, real estate offers the potential for property value appreciation through renovations and improvements. By actively managing and enhancing the property, investors have the opportunity to increase its market value, resulting in higher returns upon selling or leasing.
Passive Income through Rental Properties
One of the most appealing aspects of investing in real estate is the potential for passive income through rental properties. By purchasing a rental property, investors can generate consistent monthly cash flow by charging tenants rent.
Additionally, rental income has the potential to increase over time, especially in areas with high demand for housing. As rental rates rise, investors can raise the rent on their properties, generating even more income and increasing their return on investment.
Tax Benefits
Real estate investments offer a range of tax benefits that can significantly contribute to an investor's overall wealth. One such benefit is the ability to deduct mortgage interest, property taxes, and operating expenses. These deductions can help reduce taxable income and lower an investor's tax liability.
Furthermore, real estate investors can take advantage of tax advantages such as depreciation. By depreciating the value of their investment property, investors can offset rental income, effectively reducing their taxable income even further.
Conclusion
Investing in real estate presents numerous opportunities for individuals looking to grow their wealth and secure their financial future. With the potential for diversification, long-term appreciation, passive income, and tax benefits, real estate is undoubtedly a compelling investment option. However, like any investment, it is crucial to thoroughly research and assess potential opportunities, seek professional advice, and develop a well-thought-out strategy to maximize returns and minimize risk.
By investing in real estate, you can take advantage of the market's stability, generate passive income, and benefit from long-term appreciation. So, if you're looking to grow your wealth and build a solid financial foundation, consider exploring the world of real estate investments.
Invest wise, invest in real estate!