The Future of Remote Work and Office Spaces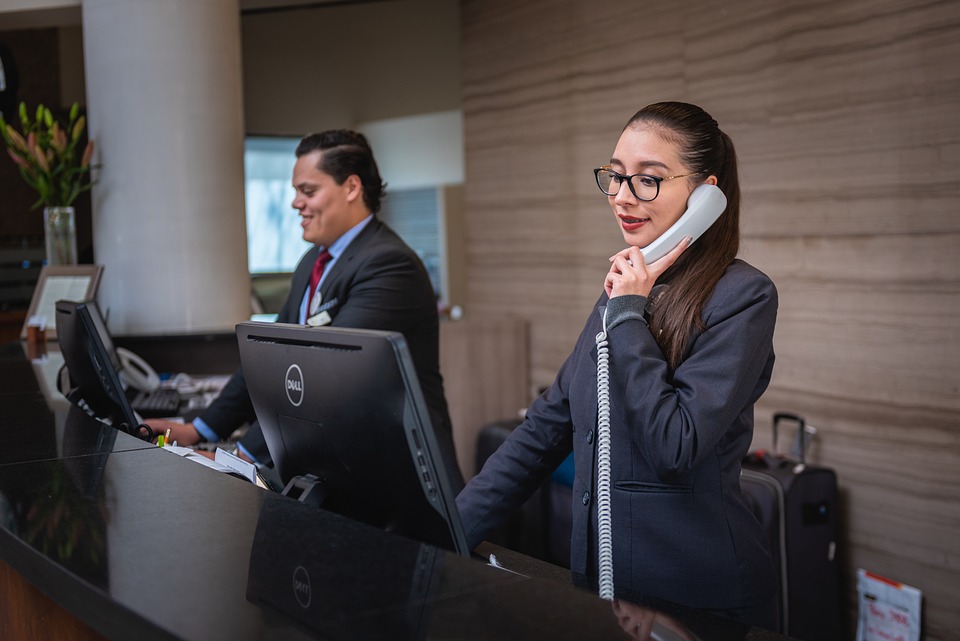 Gone are the days when going to the office from 9 to 5 was the norm for most people. With technological advancements and the COVID-19 pandemic, remote work has become increasingly popular and has forever changed the landscape of office spaces. In this article, we will explore the future of remote work and how it is reshaping traditional office environments.
Remote Work Statistics
Remote work is no longer an emerging trend but a global phenomenon. According to recent statistics, the number of people working remotely has increased by 115% in the past decade. In 2020, amidst the pandemic, more than 42% of the U.S. workforce began working from home full-time.
Benefits of Remote Work
There are several advantages associated with remote work, both for employees and employers:
Improved work-life balance: Remote work allows individuals to have more flexibility in managing their personal and professional lives.
Increased productivity: Many studies have shown that remote workers are often more productive compared to their office counterparts.
Cost savings: Remote work eliminates the need for commuting, reducing transportation costs and saving valuable time.
Access to global talent: Employers can tap into a diverse pool of talent regardless of geographical location.
Challenges of Remote Work
While remote work offers numerous benefits, it also comes with its own set of challenges:
Lack of social interaction: Remote workers may feel isolated due to limited face-to-face interaction with colleagues.
Communication barriers: Effective communication becomes crucial when teams are geographically dispersed.
Home distractions: Working from home can present distractions that affect concentration and productivity.
Blurring of boundaries: Separating work and personal life can be challenging when the office is just a few steps away.
The Hybrid Model
Many companies are now adopting a hybrid work model, combining elements of remote work and in-office presence. This model allows employees to have a balance between working from home and coming to the office. It offers the best of both worlds, providing flexibility and collaboration opportunities.
Redesigning Office Spaces
With the shift towards remote work, many organizations are reimagining their office spaces. Rather than having dedicated workstations for each employee, companies are focusing on creating collaborative spaces that foster innovation and teamwork.
Office layouts are evolving, with a greater emphasis on open floor plans, shared workspaces, and meeting rooms equipped with advanced technology. These changes aim to promote face-to-face interactions and encourage collaboration when employees come to the office.
New Technologies
Technology plays a crucial role in supporting remote work and transforming office spaces:
Collaboration tools: Platforms like Slack, Microsoft Teams, and Zoom enable seamless communication and collaboration among remote teams.
Cloud-based systems: Storing data on the cloud allows remote workers to access and share information securely from anywhere in the world.
Virtual reality (VR) and augmented reality (AR): These technologies provide immersive virtual meeting experiences, making remote collaboration more engaging.
Conclusion
The future of remote work and office spaces is undoubtedly undergoing a significant transformation. Remote work is here to stay, and the hybrid model is likely to become the new norm for many companies. As technology continues to advance, office spaces will be designed to foster collaboration while providing employees with the flexibility to work from anywhere. It is an exciting time with endless possibilities, creating a more connected and flexible work environment for all.