Common Home Inspection Red Flags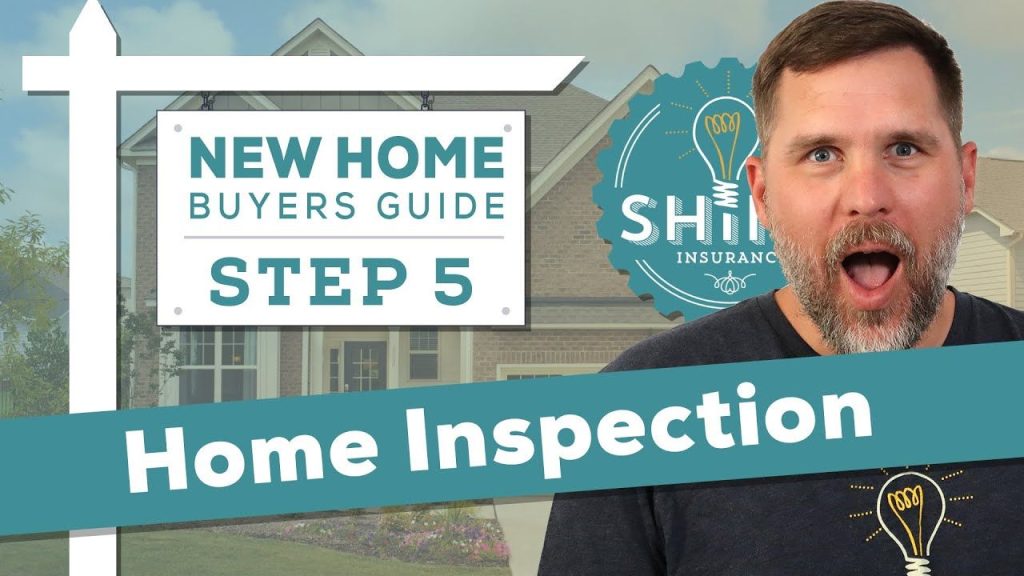 Buying a new home is an exciting process, but it is important to ensure that you are making a wise investment. This is where home inspections play a vital role. A thorough home inspection can reveal potential issues that may turn into expensive repairs down the line. In this article, we will discuss some common red flags that often emerge during home inspections, allowing you to make an informed decision.
1. Water Damage
Water damage is a significant concern in any home. Look out for signs such as water stains on the ceiling or walls, peeling paint, musty odors, or warped wood. These signs may indicate leaks or water infiltration, which can lead to mold growth or structural damage. It is essential to investigate the source of the water and assess the extent of the damage.
2. Electrical Issues
Electrical problems can pose serious hazards, so it is crucial to identify them during a home inspection. Watch for outdated wiring, overloaded circuits, faulty switches or outlets, or flickering lights. These issues indicate potential fire risks and may require the assistance of a professional electrician to rectify.
3. Foundation and Structural Problems
A stable foundation is crucial for a home's overall integrity. Signs of foundation issues include cracks in the walls or floors, sloping floors, sticking doors or windows, and gaps between the walls or windows. These problems can worsen over time and lead to costly repairs. If noticeable structural issues are identified, consulting a structural engineer becomes necessary.
4. Plumbing Troubles
Plumbing problems can range from minor leaks to major pipe bursts. During a home inspection, look for dripping faucets, low water pressure, water stains, or signs of mold and mildew. Faulty plumbing can lead to water damage and mold growth, so it is crucial to address any issues promptly.
5. Roofing Defects
The roof acts as a crucial barrier against the elements. Inspectors should examine the condition of the roof, looking out for slipped or missing shingles, damaged flashing, sagging, or signs of water penetration. Roof repairs or replacements can be costly, so it is essential to understand the condition of the roof before making a purchase.
6. Pest Infestations
Pest infestations can cause extensive damage if left unaddressed. Common signs of infestations include droppings, gnawed wiring, nests, or visible pests such as termites, ants, or rodents. If discovered during a home inspection, it is vital to have a professional pest inspection to assess the severity of the problem and plan for necessary remedies.
7. HVAC System Concerns
The heating, ventilation, and air conditioning (HVAC) system is essential for maintaining a comfortable living environment. Look for signs of inadequate heating or cooling, strange noises, or excessive wear and tear on the system. A thorough inspection of the HVAC system can save you from unexpected expenses later on.
Conclusion
Home inspections are a critical step in the home buying process. Understanding the common red flags mentioned above can help you identify potential issues and negotiate repairs or price adjustments accordingly. Remember, a well-informed decision can save you from costly repairs and provide you with peace of mind in your new home.